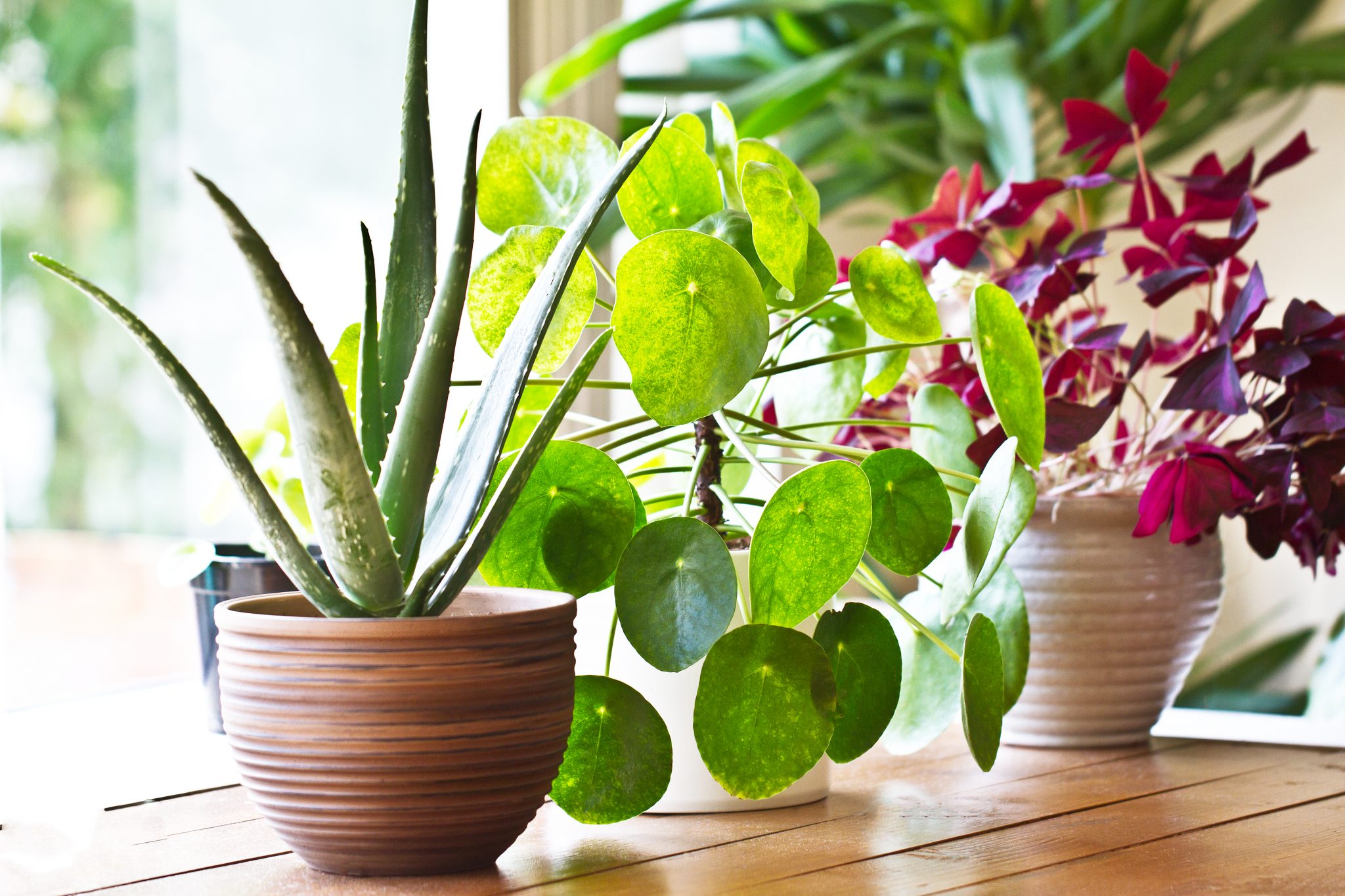 We are searching data for your request:
Manuals and reference books:
Wait the end of the search in all databases.
Upon completion, a link will appear to access the found materials.
Easyto care for plants
Planting in March
The cold of winter has left the earth dry. The soil will need some moisture before you can plant in the spring. To ensure that your soil is moist enough for planting you can make a few simple changes to your garden or containers. A layer of grit, such as grit from oyster shells or crushed gravel, will help hold moisture. This can be spread over the soil or on the surface of containers to help it retain moisture.
It is also a good idea to water the plants you are putting out of their pots. This helps the soil and roots to rehydrate. Once they have had a few hours to adjust to the new conditions you can plant.
As plants start to emerge you can help them to be more successful by removing any dead or rotting leaves. They can also use a little trimming to encourage new growth.
Weeks Before the First Garden Planting
Many of us wait until May to get started on our garden. This is because we don't want to run out of plant material by the end of the season. So you may want to consider planting earlier to make the most of what is available at your local nursery or garden centre.
While you are waiting for the spring planting season to start getting ready for some warm weather gardening. Plant some seedlings into some of your empty containers. It will take them time to grow but in the meantime you will have some to eat. It will also save you a lot of effort when it comes to planting outdoors. This is a great way to keep plants and the environment looking good.
The key to your success
We look forward to hearing all about your garden projects. You can share your tips and photos by joining in with our Facebook page. If you have any questions you can contact us directly, or send us a message here.
Happy gardening.
Our garden products range from seedlings, planters, tools and accessories. Our range also includes vegetable pots, compost and top soil.